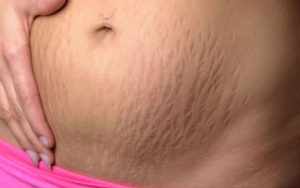 During pregnancy, the body undergoes massive changes. Not only is...
Read More
Every expectant mom who has experienced this before can empathize...
Read More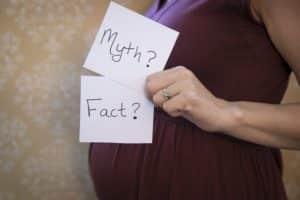 "You're having a girl, I can tell!" Have you also...
Read More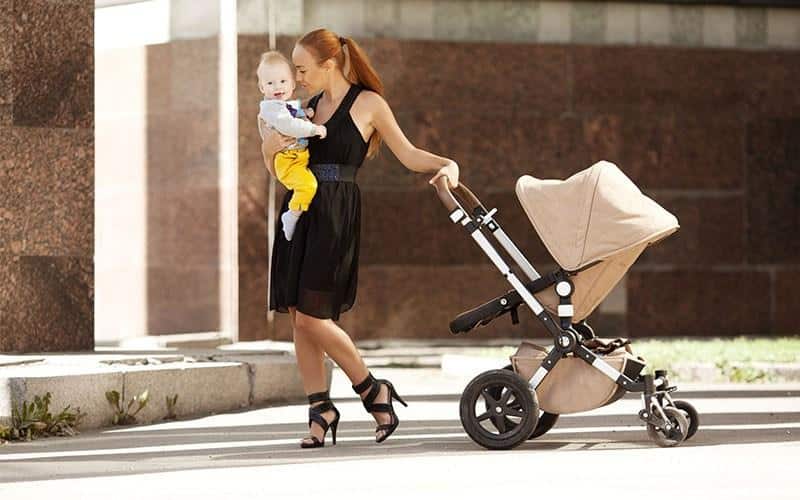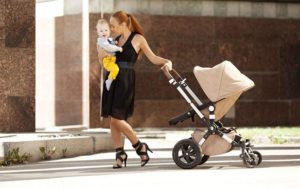 When it comes to transporting offspring, opinions differ: some swoon...
Read More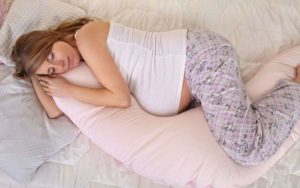 What did you feel when you held the positive pregnancy...
Read More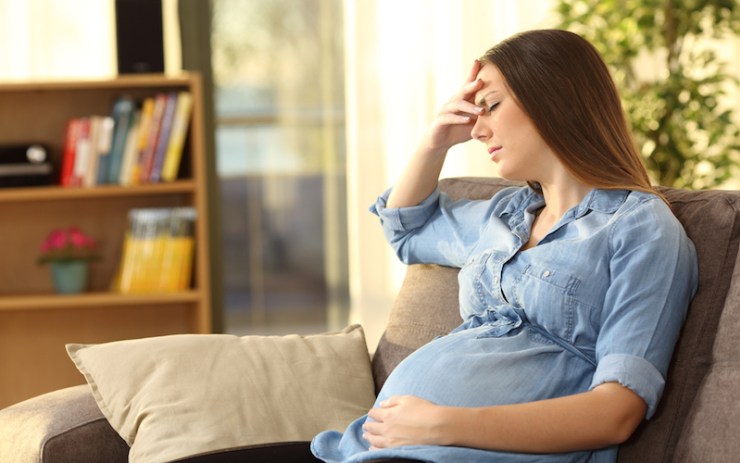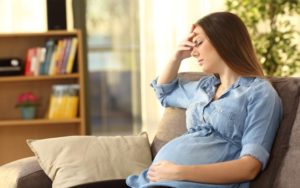 There are certain concepts that don't seem to fit together....
Read More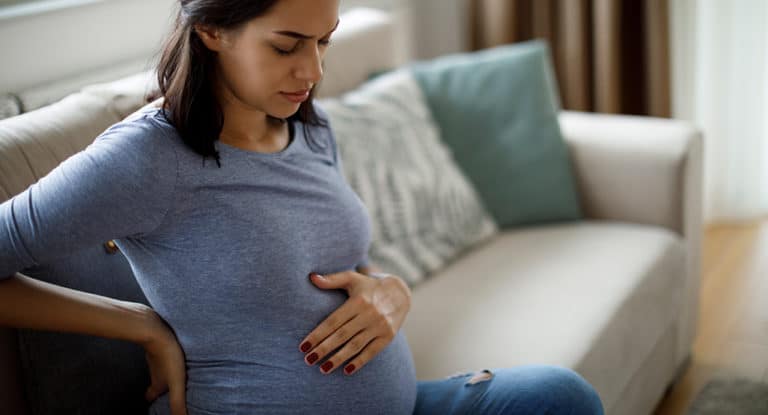 Katrin, as a mother of two, a biologist, a meditation...
Read More